News
March 2023
A five-star review! Thank you Readers Favorite!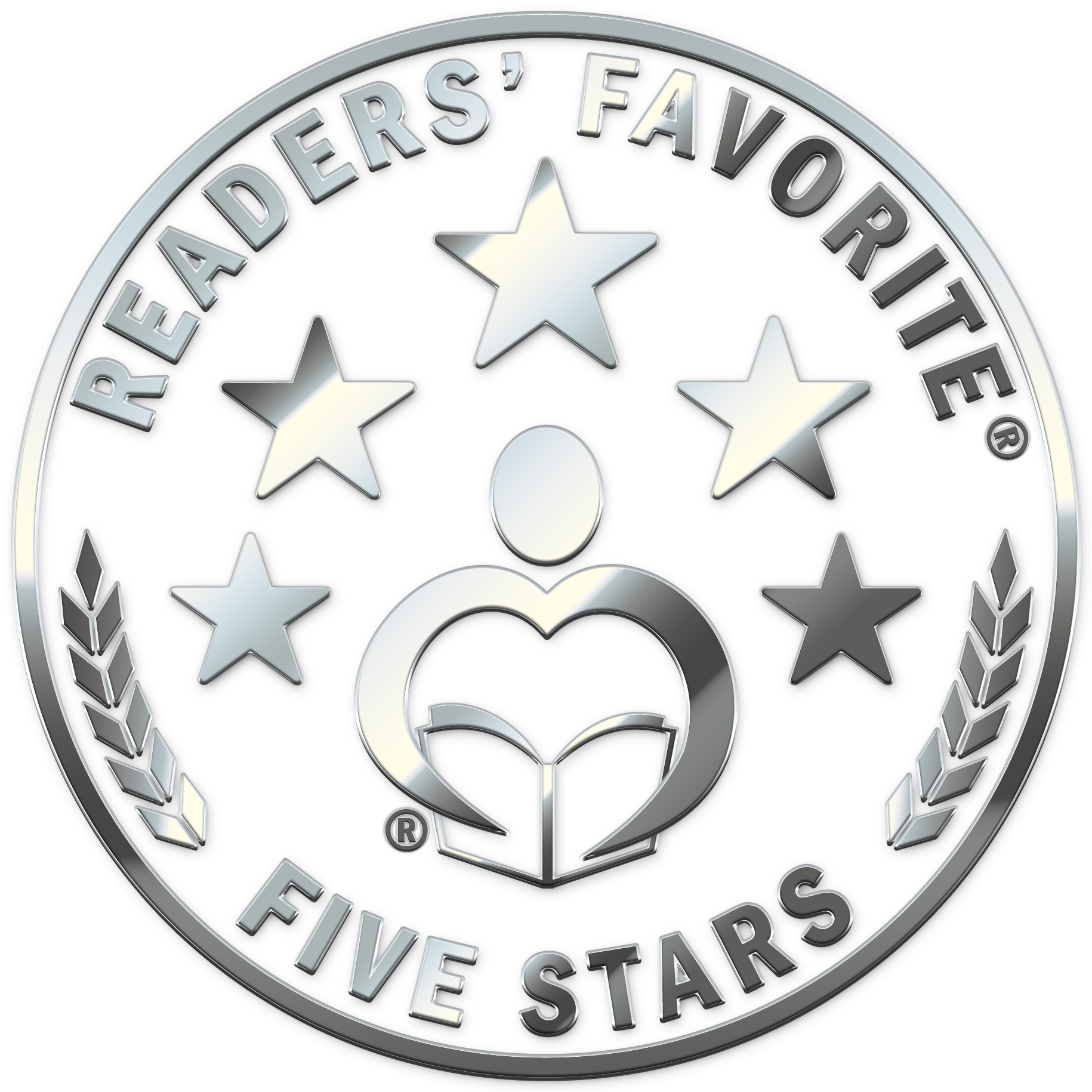 February 2023
I'm absolutely thrilled to announce Hound on a Scrounge is a finalist for the Wishing Shelf Book Awards!
October 2022
I'm delighted to announce that Hound on a Scrounge has won a Gold Mom's Choice Award.
Hound on a Scrounge has been named among the best in family-friendly media, products and services by the Mom's Choice Awards®

BOOK READING – The Mindful Mama Club – Big Family Picnic.
I will be doing a book reading and signing on Sunday 7th August 2022
Event starts at 1 pm til 3 pm at the beautiful Truly Scrumptious Tea House in Salford, Milton Keynes.   Hope to see you there!